CISTERN WASH
Lavaderos de Castilla-La Mancha, S.A. Our cisterns wash is ready to wash inside and out cistern.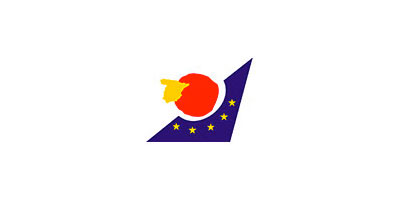 Lavaderos de Castilla-La Mancha S. A.
CONTACT
ASK US INFORMATION
BENEFITS OF WAHSING WITH LAVADEROS DE CASTILLA-LA MANCHA S.A.
FACILITIES
We have specialised facilities
We have prepared facilities to house cisterns and all necessary machinery for its wash.
TEAM
Highly qualified human team
Our workers are specialists in cistern wash, the use of specialised machinery and water control.
CONTROLS
Exhaustive water controls
All our washes carry out with osmosis water. We are the only wash that uses this type of water. It facilitates the task to fulfil the most demanding controls of the quality washes.
RESULTS
More than 10.000 washes per year
Reference facility in our area with the possession of the most demanding certificates. EFTCO, SQUAS y KOSHER.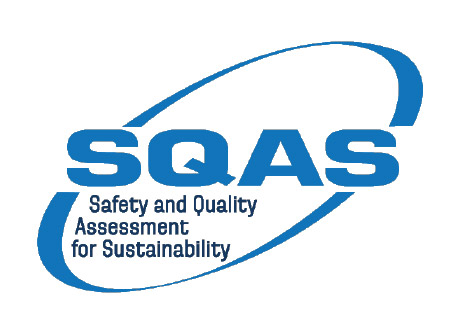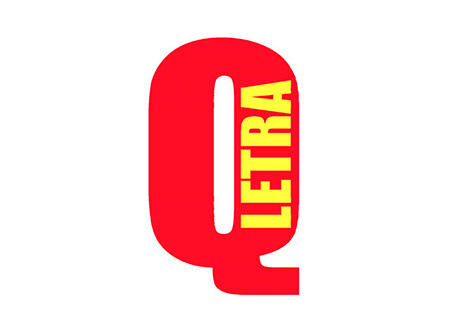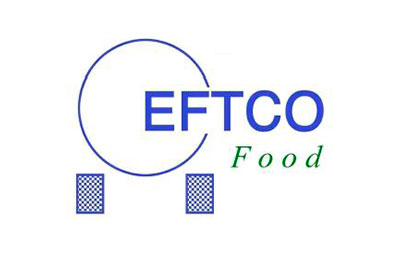 Other services